Full-Service Residential Brokerage on Long Island, NY
When it comes to buying or selling a home, Fairfield Realty Services stands out as the premier residential brokerage on Long Island, NY. Our unparalleled expertise in the real estate community and exceptional reputation set us apart.
Trust our team to market your home professionally and efficiently, ensuring that you receive the most advantageous price for your property. With a solid reputation, you can count on us to handle your real estate needs professionally and efficiently.
Why Choose Us
We have been a leader in the real estate community for over 40 years, and our brand is recognized for its highest levels of distinction and integrity. When you market your property through Fairfield Realty Services, you gain access to this esteemed brand and reputation.  
We utilize the most advanced marketing and technological innovations to maximize exposure and generate the highest value for your unit. Our ultimate goal is to sell your property at the highest price in the shortest possible time, with the least amount of effort on your part.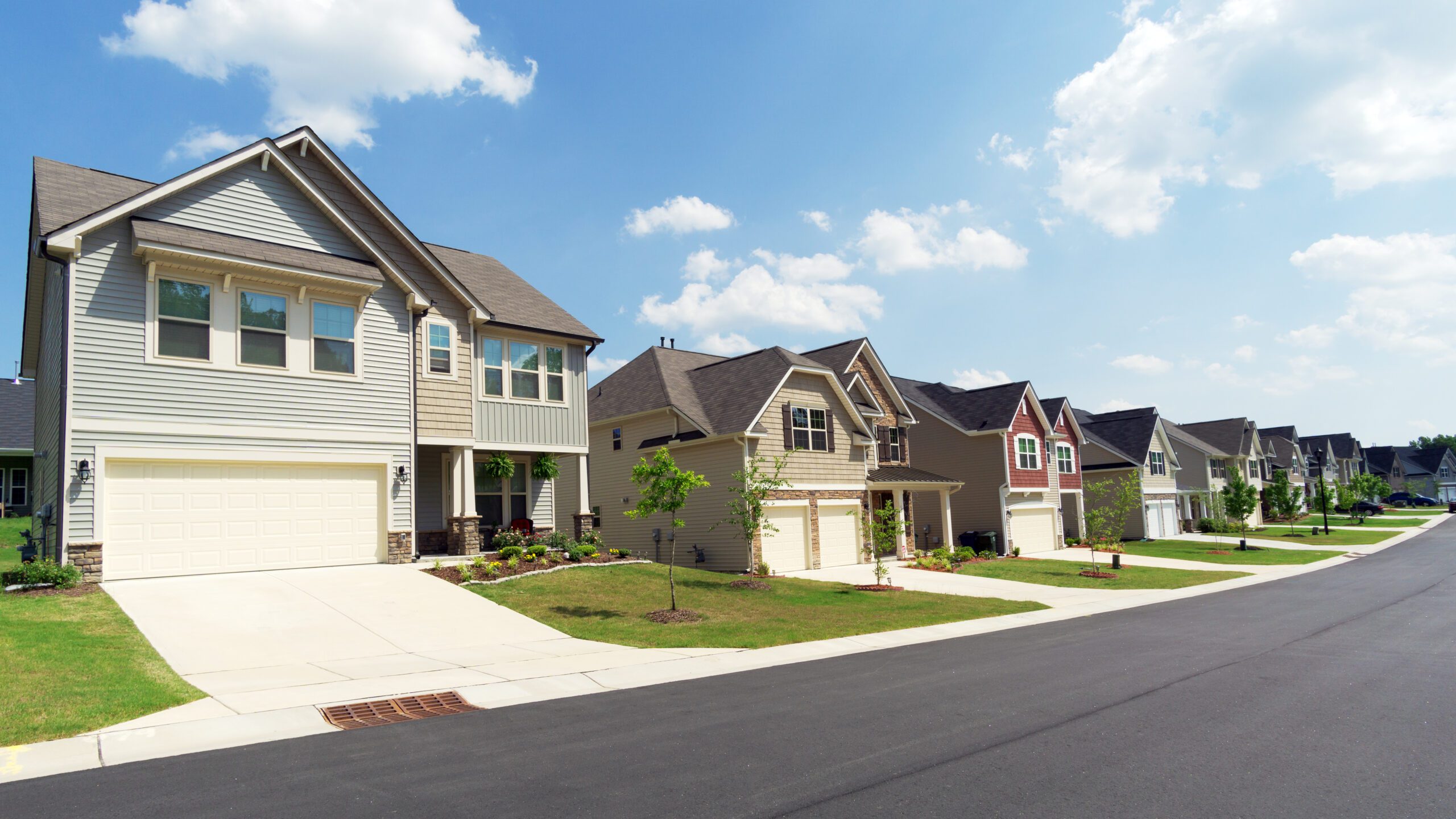 Our Specialization
As a residential brokerage, we excel in the listing and selling of homes, specializing in co-ops and condos. Our team of seasoned professionals can navigate the complexities of these property types with ease. Additionally, we proudly offer a wide variety of single-family homes. Partner with us and experience the difference of working with a brokerage that truly understands your needs. 
Our Proven Processes and Strategies
We have a track record of successfully marketing properties using our strategic processes. Some key elements of our approach:
Expert Market Evaluation
Our exceptional knowledge of the real estate market and our understanding of your property allow us to provide a professional and informed evaluation of its value. This forms the foundation for developing an accurate pricing strategy tailored to maximize your returns. 
Pre-Marketing Advice
To help you realize the highest possible sale price, we provide valuable advice on preparing your home for sale. Our team will guide you on preparations that can enhance the appeal and marketability of your property. 
Extensive Buyer Reach
Through our extensive network and client base, as well as our access to the Multiple Listing Service and major real estate websites, we directly communicate your listing to many qualified buyers in Long Island. This ensures maximum exposure and increases the chances of finding the right buyer for your property. 
Online Presence
Your property will be prominently featured on our website. This allows potential buyers to easily discover your listing and learn more about its features and unique selling points.
Targeted Advertising
Leveraging the distinguished Fairfield Realty Services brand, we deploy a comprehensive advertising strategy across print and electronic media. This targeted approach ensures that your property receives maximum visibility among the right audience.
Expert Negotiation
Our experienced team represents you during negotiations with prospective buyers, leveraging our comprehensive knowledge of all aspects of your property. We strive to secure the best possible deal for you while protecting your interests throughout the negotiation process. 
Seamless Coordination
From start to finish, we take care of every detail involved in the transaction. This includes coordinating necessary board approvals, complying with specific building requirements, and managing all other aspects that accompany the transfer of your property. We aim to make the entire process as smooth and stress-free as possible. 
Simplify Your Home-Buying Journey
Navigating the process of finding the perfect home can be complex. At Fairfield Realty Services, we understand your challenges and offer the resources you need to simplify your home–buying journey. We provide specific neighborhood information, tools to estimate your mortgage payments, and various buyer resources and articles. With us, you can make well-informed decisions, be financially prepared, and confidently navigate the real estate market.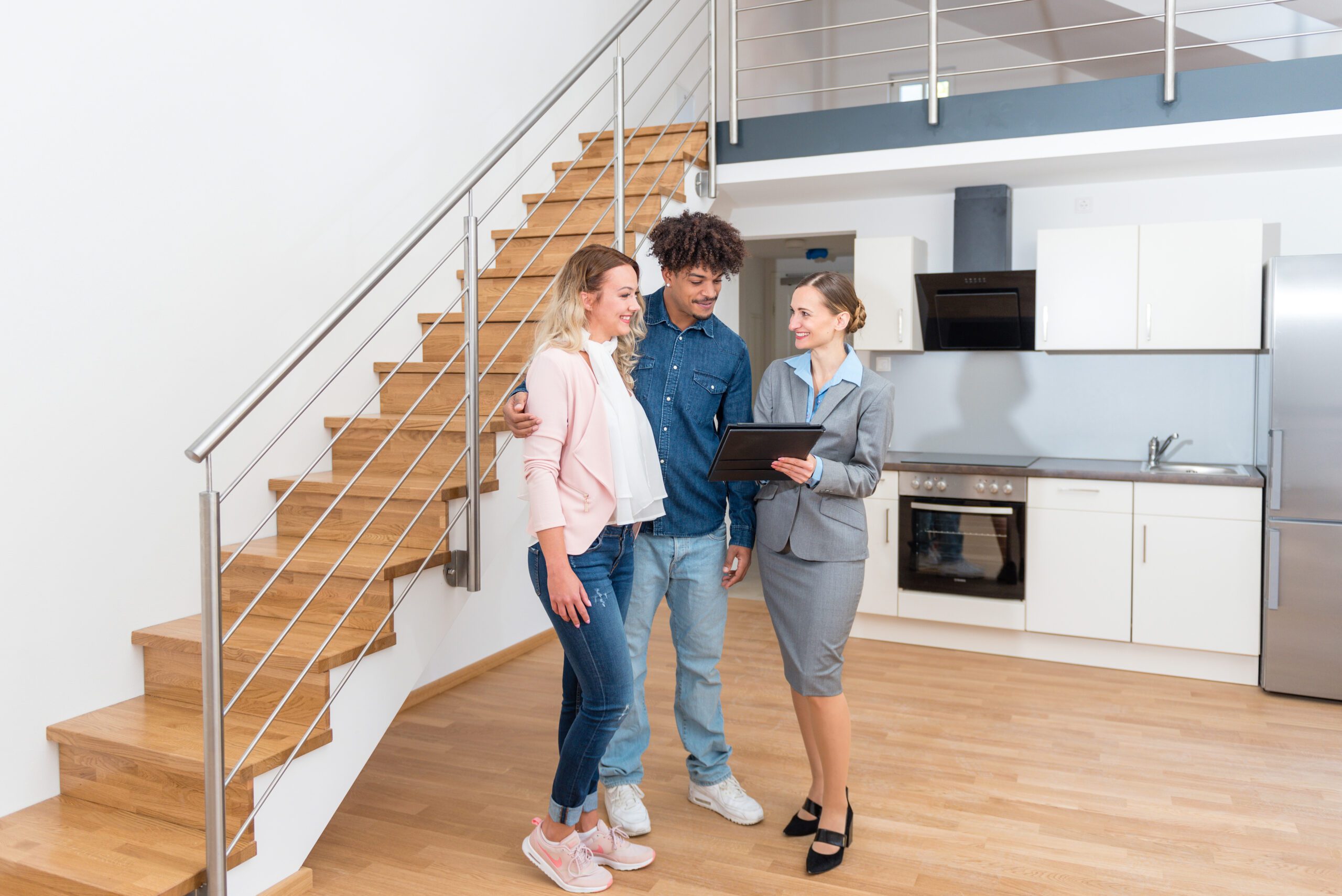 Sell Your Residential Property with Confidence
Selling your home on Long Island, NY, doesn't have to be a daunting task. At our company, we provide the expertise and marketing programs necessary to ensure a smooth and successful sale. Whether in a competitive or challenging market, we have the tools and knowledge to sell your home quickly and at the right price. Discover the full range of our services, explore recent home sales data for valuable insights, and start your selling process today.
Everyone is Welcome
At Fairfield Realty Services, we welcome all property listings and clients. We value every opportunity to help you with your real estate needs and do not want to discourage anyone from listing with us. Our dedicated team is committed to providing exceptional service and support to all our clients, regardless of the property type.
The Ultimate Destination for Your Real Estate Needs on Long Island, NY
Fairfield Realty Services is the ultimate online destination for all your real estate needs on Long Island, NY. With our team of experienced and dedicated real estate agents, we are here to make your real estate journey a truly enjoyable experience.
Please take a moment to explore our website, which is designed to provide you with the necessary tools and resources for buying or selling a property on Long Island, NY. Discover valuable local neighborhood and school insights, real estate mortgage information, and interactive maps for the dynamic Long Island market.
Feel free to contact us to learn more about our range of services. Our team is committed to providing you with the information and assistance you need. We are just a phone call away, even on weekends.
Learn more about our top-notch realty services.
Contact Us